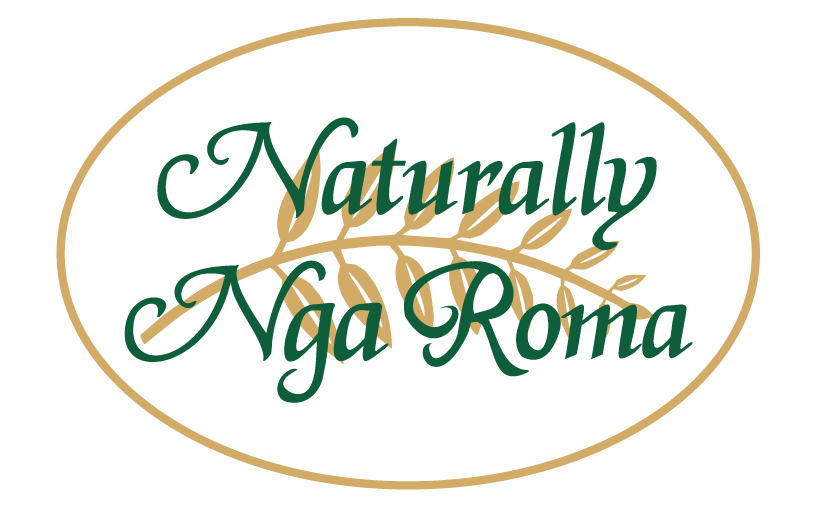 Fundraising Opportunity
Is your non-profit organization looking for a fresh fundraising idea? Naturally NgaRoma all natural soap is a healthy alternative to the usual cookies, chocolate bars and frozen pizzas. Our soaps won't melt or go stale. Everyone needs soap. One size fits all. Good for men and women, boys and girls. Perfect fundraiser for your school, club, society, church group, sports team or neighborhood.
Customers love choosing from over many varieties. Be prepared: people will ask for these soaps again and again
We make fundraising simple for you. Any of your members can print sell pages and order sheets from our web site. When your group order is complete, let us know the totals for each item and we will ship the products to the address of your organization.
Or to Contact us for more information email