Goats Milk Soap
Handmade Goat Milk Soap is wonderfully silky smooth and moisturising. With a great lather and mild scent (were essential oils have been used) you will wonder why you never used it before.
All our Goats Milk Soaps are made with 100% goats milk enriched with Extra Virgin Olive Oil, Coconut Oil, Palm Oil, Shea Butter, Organic Clays and Essential Oils.
Lavender Goats Milk
$5.90 (NZ)
Goats Milk and Lavender are a perfect mix, this luxurious soap will pamper your skin leaving it feeling silking smooth.
Sweet Orange Goats Milk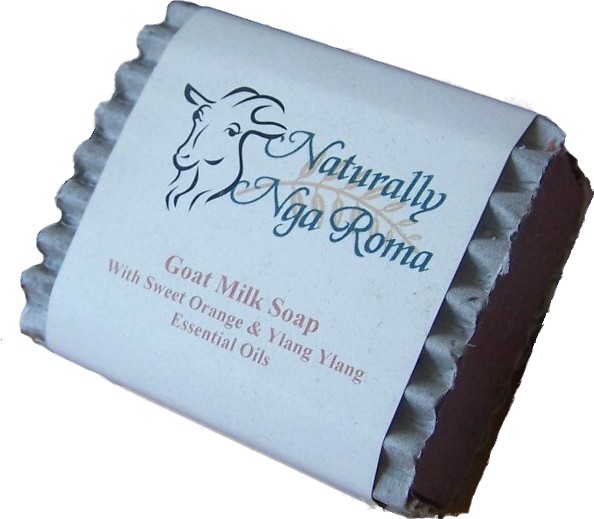 $5.90 (NZ)
Sweet Orange Essential Oil with a hint of Ylang Ylang will make you want more of this one. Organic Reef Red Clay give this soap a rich earth colour. Very Silking Smooth and gentle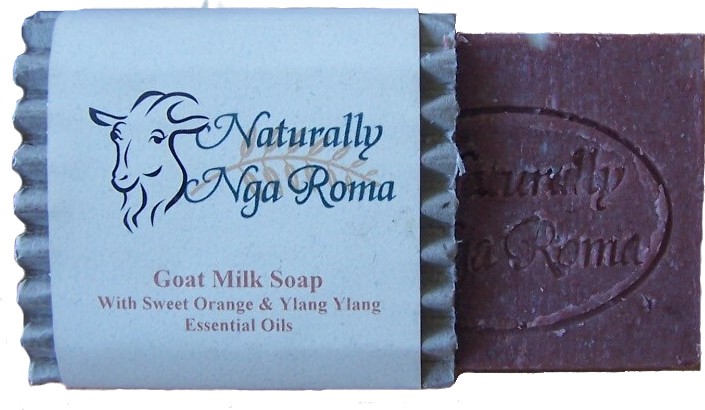 Refer to our unscented range for more Goats Milk Soap