Mineral Foundation
Naturally NgaRoma Mineral Foundation has a great coverage. We have 14 different shades so their will be a colour for you and even if there is not one you think will match just give us a call and we can custom blend to suit you.
$34.00
30gms by volumn, 10gms by weight
French Vanilla Mineral Foundation
This shade, being neutral, looks very natural on light skin in the cool & neutral undertones. It helps tone down redness and evens out skin tone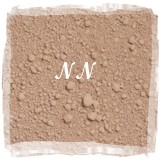 Ivory Cream Mineral Foundation
This colour is a "pink" shade in the light range. It can be blended with Caramel Cream to make it darker.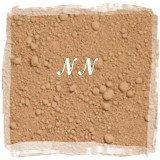 Golden Silk Mineral Foundation
For light olive-skinned women. This has a light-medium yellow undertone.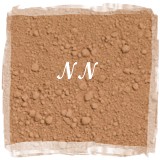 Medium Tan Mineral Foundation
For woman with skin that is lightly tanned from outdoor activities, or have used a tanning facility. It leans toward the red tones, but has a warm bronze base for medium skin tones. One of our most popular.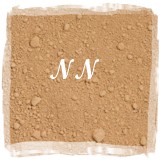 Toffee Mineral Foundation
A medium toned foundation with yellow undertones.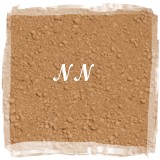 Caramel Cream Mineral Foundation
This is another neutral shade. An excellent medium range foundation that melts into your own skin tone and will hide any uneven colour tones.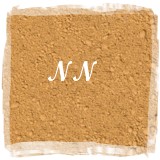 Cinnamon Mineral Foundation
Cinnamon is a copper toned shade that is a medium to dark golden tone. Wonderful for women that don't have overpowering red undertones.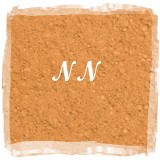 Golden Bronze Mineral Foundation
A Rich caramel-brown for darker skin tones with undertones of gold, red and bronze.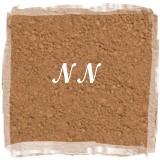 Coffee Mineral Foundation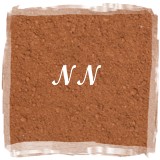 Concealer Foundation
Our Concealer foundation formula offers more coverage than our traditional foundation formula for acne and rosascea sufferers. Its feel is creamier, the finish more matte. High in zinc oxide, it is beneficial to inflamed and irritated skin.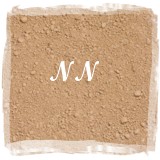 Fawn Mineral Foundation
Cool burnished tones in the medium range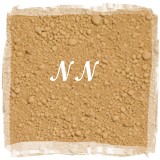 Cashmere Mineral Foundation
Light to medium with yellow/olive undertones
Ivory Silk
For fair complexions with pink undertones
Warm Beige
This neutral toned concealer is similar to Medium Tan